A deliciously warming Autumnal drink thats traditionally used as an immune booster, throat soother and digestive healer.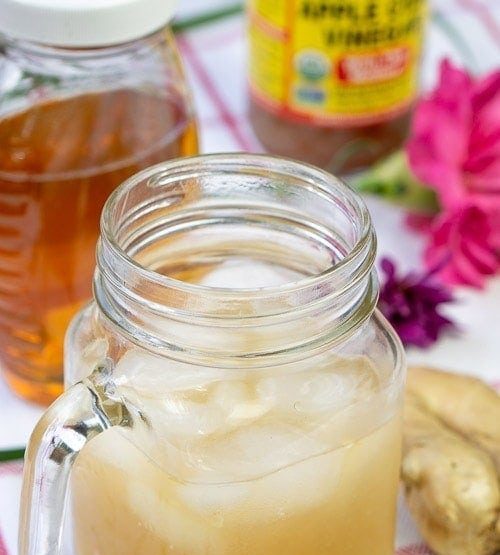 Ingredients & supplies:

a 2 Litre mason jar with a lid

a fine-mesh strainer

5cm chunk of fresh organic ginger

1 lemon, halved and juiced + zest

1 cup of Bragg apple cider vinegar and honey blend

2 cups of hot water (hot but not boiling)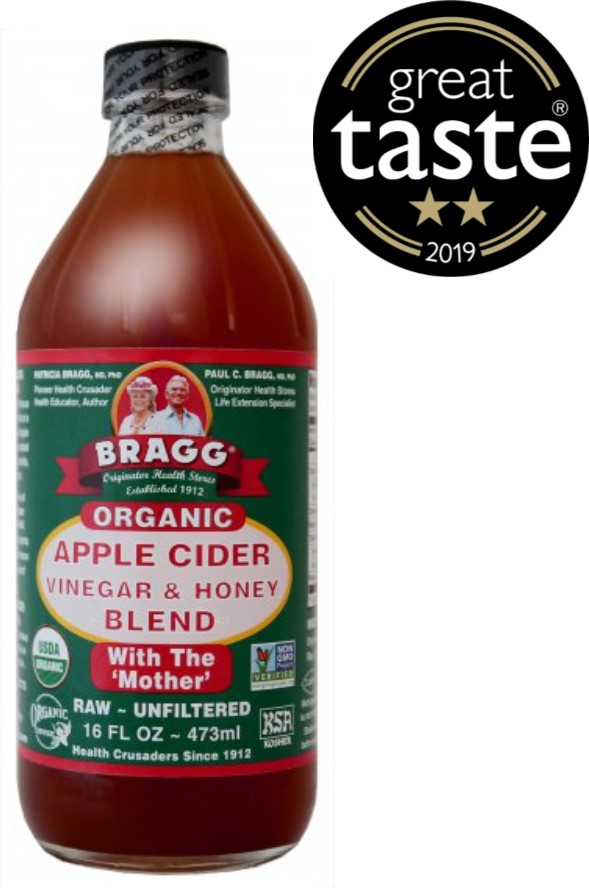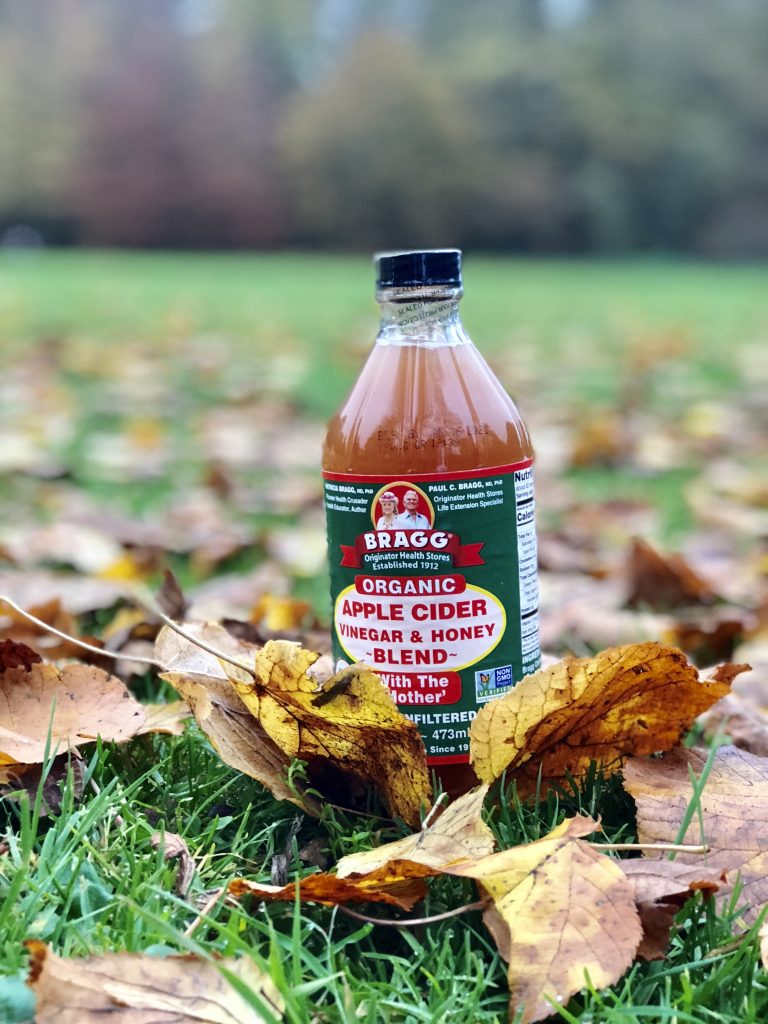 Directions:

Finely chop or grate ginger – add it to your mason jar.

Pour the lemon juice + zest, apple cider vinegar & honey and water into your jar.
add your own twist with herbs and spices such as cinnamon, cayenne, basil, lemon thyme and rosemary!

Screw the lid down tightly and shake vigorously.

Loosen your lid a little and let your jar sit out on the counter for 24-36 hours. This gives the naturally occurring yeast in the vinegar, honey and ginger a chance to do a little fermenting and makes your switchel a bit fizzier. You can also add soda water for an extra fizz!

Strain your switchel through the strainer into a clean jar or a swing top bottle
You may also like this