These Low Carb Salt'n'Vinegar Crackers are Free from dairy, egg, soy, oil, grain, and gluten! and they're vegan
?INGREDIENTS:
2 cups almond flour (extra handful for kneading)
3 tablespoons aquafaba
1 1/2 tablespoons Bragg apple cider vinegar
Sea salt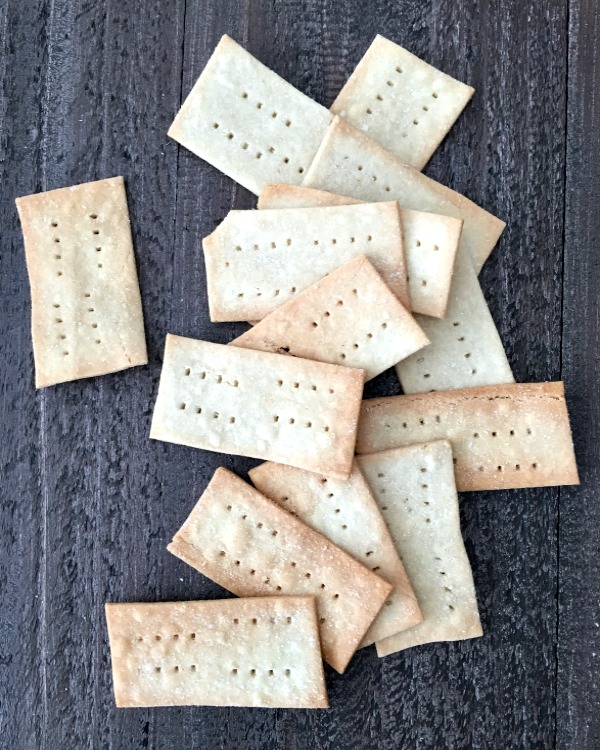 ?INSTRUCTIONS:
Preheat oven to 180 °C.
Line baking sheet with parchment.
Combine all ingredients and keep mixing until it forms a dough (dry but holds its shape)
On a floured surface, roll as thin as you can for maximum crispness.
Cut into squares, transfer to baking sheet. Poke each cracker with a fork. Sprinkle with sea salt.
Bake for 10 – 12 minutes, turning halfway through, or until crisp and lightly browned.
Tags:
acv
,
bragg apple cider vinegar recipe
,
vegan
,
vegan recipe
You may also like this