ACV chilli refrigerator pickles are quick to make, and pack a punch! Great on a burger, in a sarnie or to top of a hearty stew.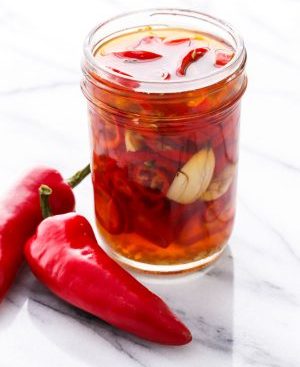 Ingredients:

1 cup (240ml) Bragg apple cider vinegar

1 tsp kosher salt

2 tblsp dark brown sugar

1/2 tsp dried oregano

3 garlic cloves, peeled and crushed

60ml extra-virgin olive oil

200-300g red jalapenos or Italian roasting peppers, thinly sliced ?️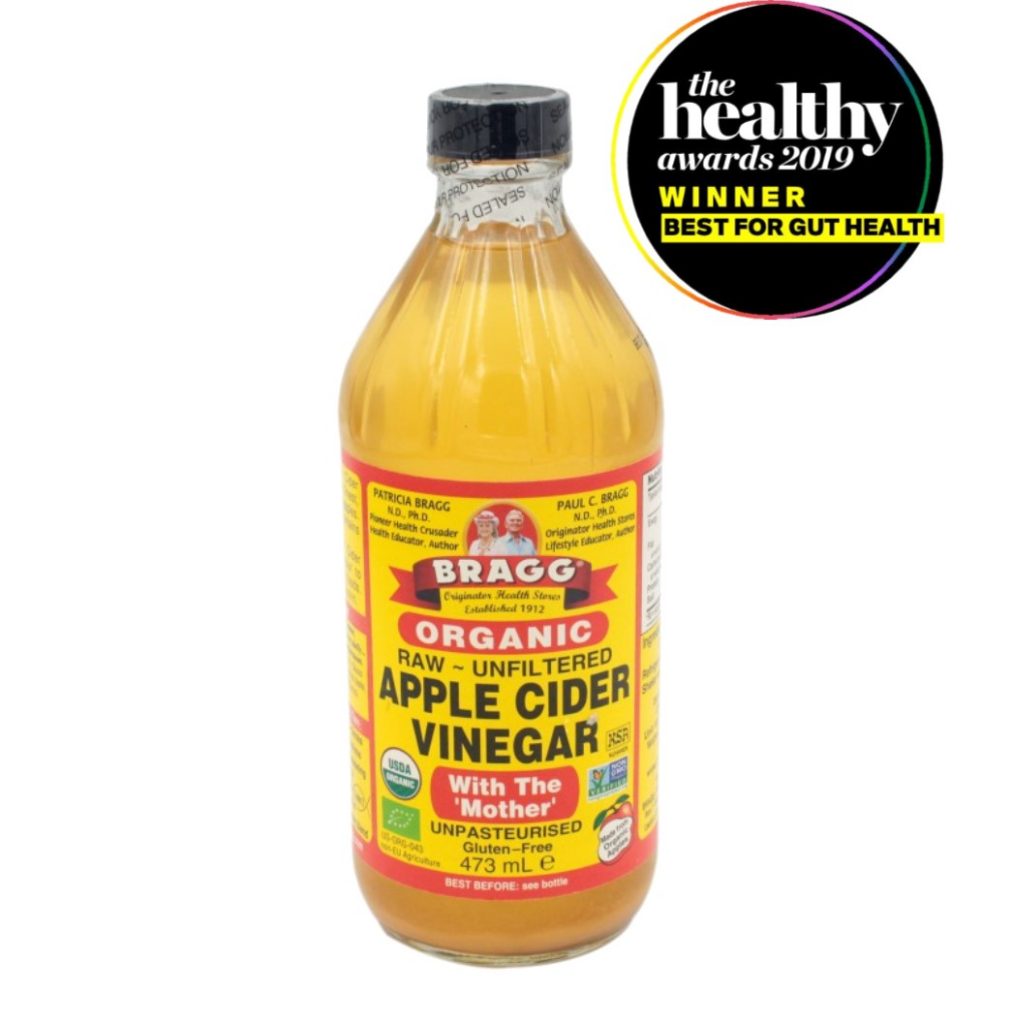 Directions:

In a saucepan over medium heat, combine vinegar, salt, brown sugar, oregano, garlic cloves and olive oil and bring to a simmer.
Add sliced peppers and simmer for 10 to 15 minutes until the peppers are tender.
Transfer peppers into a pint mason jar and pour the liquid over top; secure with airtight lid and refrigerate overnight to let flavors infuse.
Peppers will keep in the refrigerator for up to 1 month.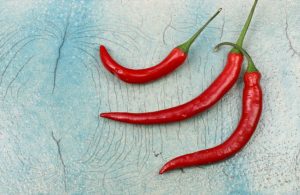 Tags:
bragg apple cider vinegar recipe
You may also like this