This pickled beetroot recipe is so simple!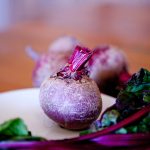 ?Ingredients to make about 500ml of pickle:
500g of fresh beetroot, stems and leaves removed
1/2 cup (125ml) Bragg apple cider vinegar (ideally organic)
1/2 (125ml) cup water
1/2 tsp black peppercorns
1/2 tsp salt
1/2 tsp whole cloves
Optional – 80g of brown sugar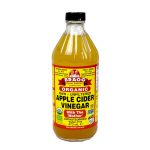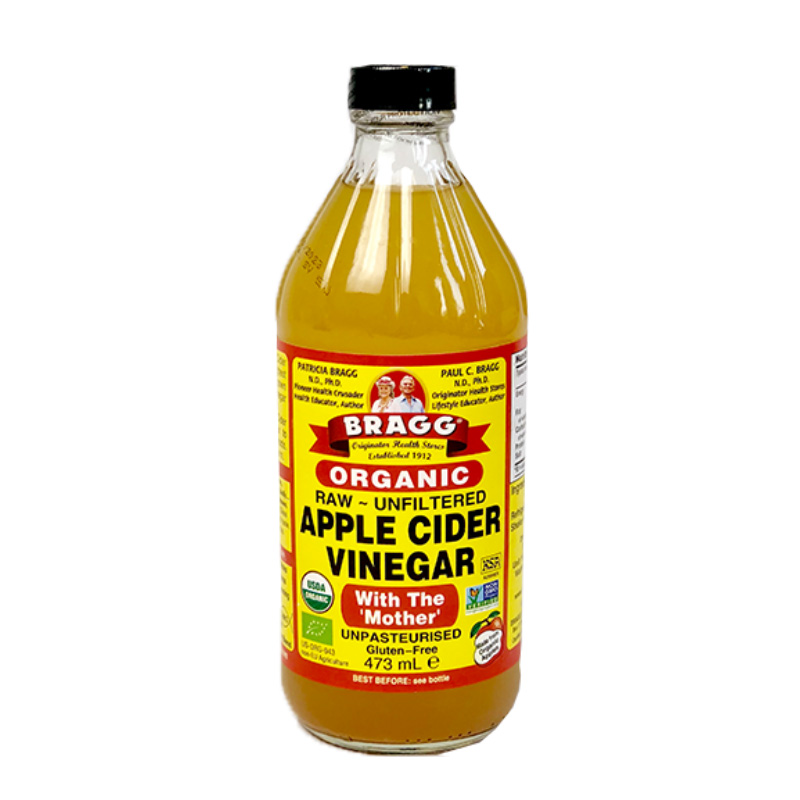 ?Preparation
Wash & trim beetroot. Wrap each bulb in foil. roast on baking tray for up to 1hr at 200C – then let it fully cool
Combine all other ingredients in a saucepan and bring to the boil – then set aside to cool.
Once the beetroot has cooled- peel the skin (use gloves to avoid fingers staining)
Chop into small chunks and add to a sterilised glass jar.
pour the cooled mixture from the pan over the beetroot to cover and then store the jar in the fridge for a week before using.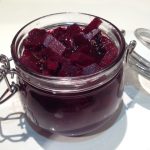 #BraggUK #BraggACV #ACVrecipe #ACV #BraggLiveFoods #Thisishowyoubragg #PickledBeetroot #Pickling
Tags:
Bragg ACV
,
bragg apple cider vinegar recipe
,
vegan recipe
You may also like this