A warming and soothing winter drink that harnesses the goodness of Apple Cider Vinegar
and helps ward-off a sore throat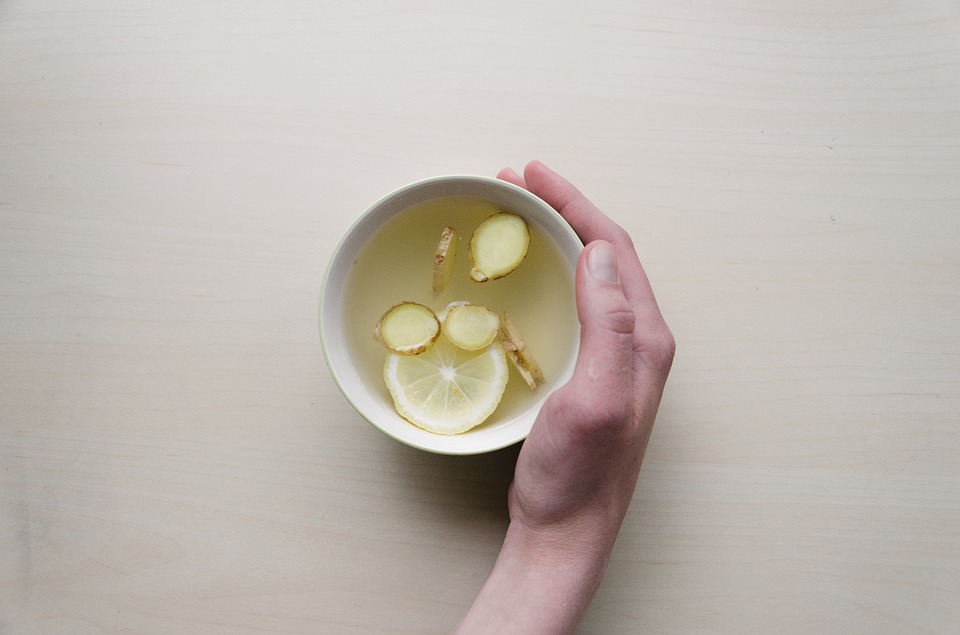 INGREDIENTS
1 CUP HOT WATER (HOT BUT NOT BOILING)
1 TEASPOON FRESH FINELY-CHOPPED GINGER
2 TABLESPOONS FRESH LEMON JUICE
A PINCH OF CINNAMON
1 TABLESPOON APPLE CIDER VINEGAR*
SWEETENER OF CHOICE*
*OR 2 TABLESPOONS APPLE CIDER VINEGAR & HONEY BLEND
METHOD
MIX ALL INGREDIENTS AND LET THEM SIT FOR AT LEAST 5MIN.
REMEMBER TO USE HIGH-QUALITY ORGANIC, RAW AND UNFILTERED APPLE CIDER VINEGAR SUCH AS BRAGG.
AND DO NOT USE BOILING WATER SO AS IT TO PRESERVE THE "MOTHER" (FULL OF LIVE ENZYMES AND PROBIOTICS)
Many variations of this drink can be made by adding extra health-giving ingredients. For example:
-you can add some freshly ground turmeric – for an added anti-inflammatory boost and a beautiful golden colour
-you can add a pinch of warming cayenne pepper, said to boost metabolism.
Makes a great warming soothing drink when hot, and a refreshing energizing drink when cold.
Try preparing a larger quantity and storing it in the fridge – drink over a few days (and stir everytime you consume).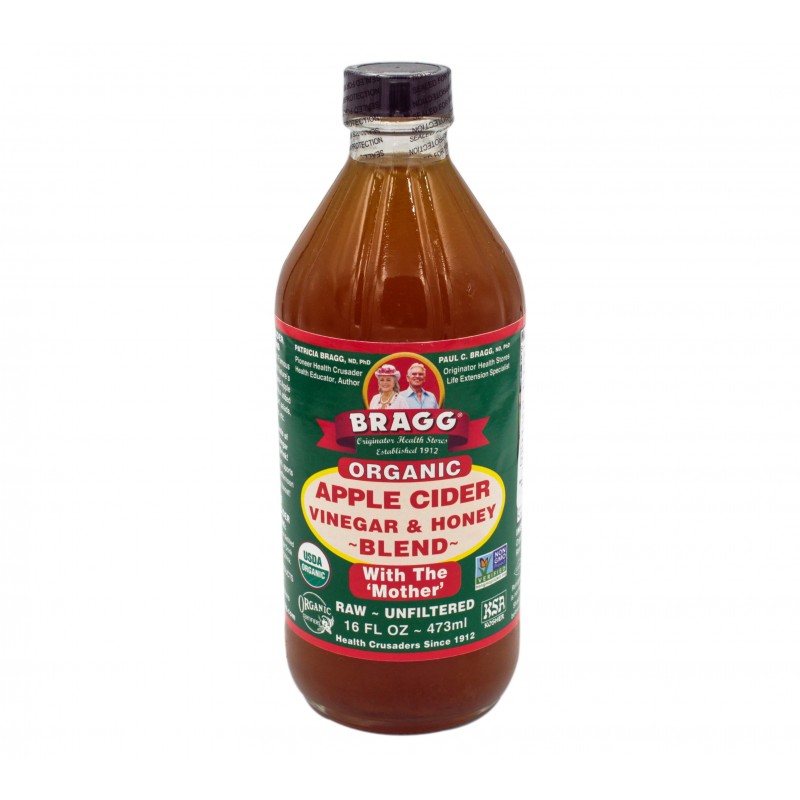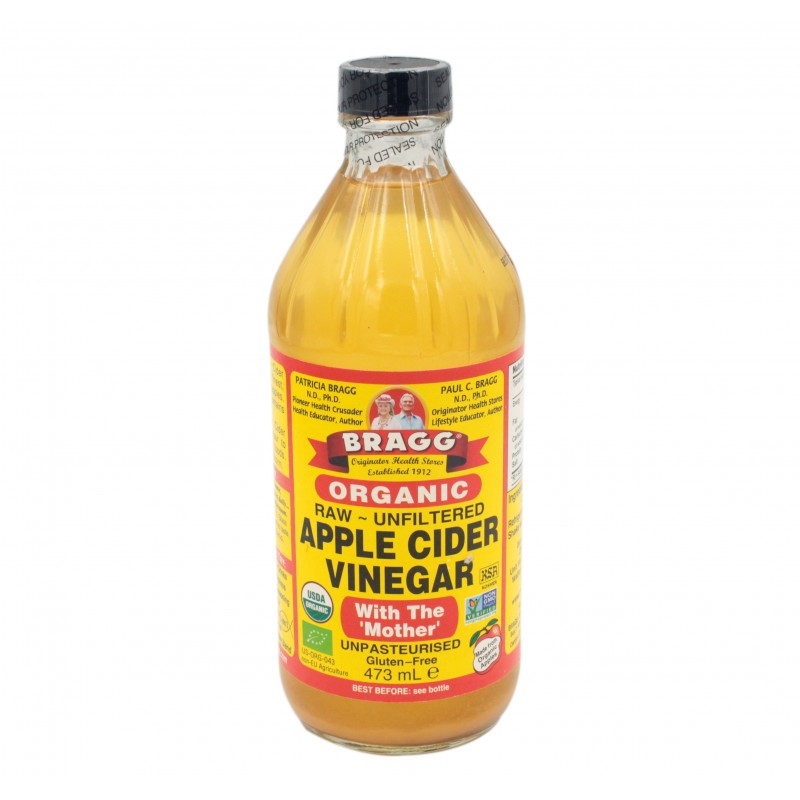 Tags:
Bragg ACV
You may also like this