A great Keto/ low carb recipe!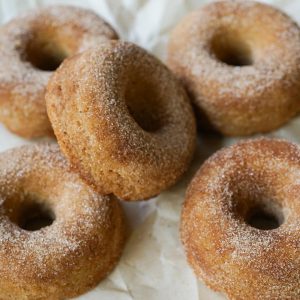 Donut ingredients:
220 g almond flour
70g erythritol
2 tablespoons collagen powder
2 teaspoons (4 grams) paleo baking powder
1/2 teaspoon cinnamon
1/2 teaspoon Himalayan sea salt
2 large eggs
1/2 teaspoon vanilla extract
1/3 cup almond milk
50g Coconut Oil, melted
1 1/2 tablespoons apple cider vinegar
10g coconut flour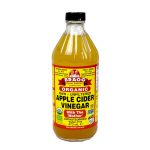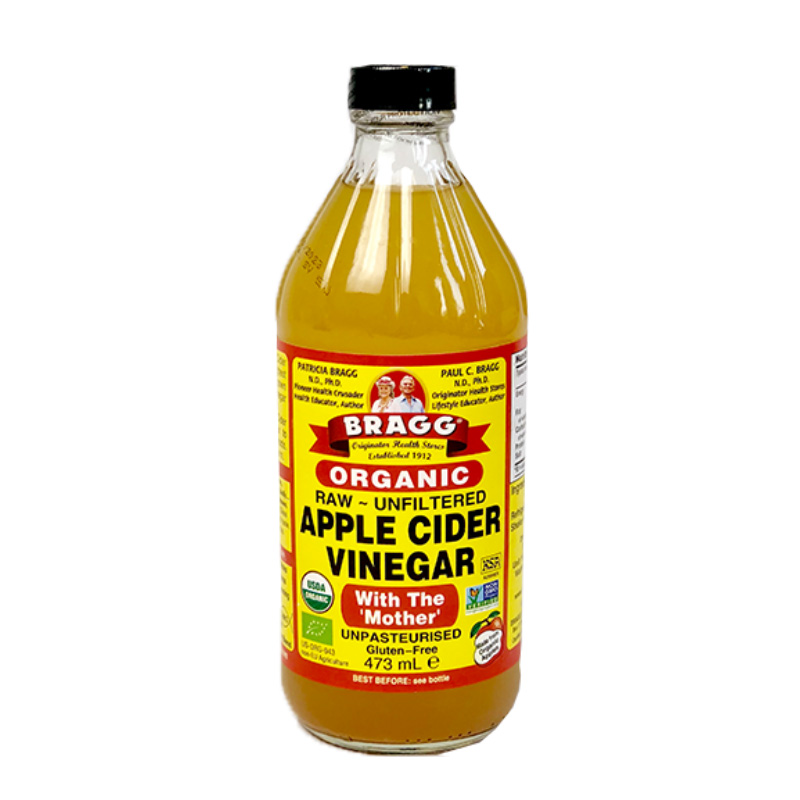 Instructions:
Preheat oven to 350 degrees. Grease a metal donut pan generously with coconut oil.
In a large bowl, sift flours and dry ingredients (except sweetener) together.
In another bowl, mix eggs, vinegar, vanilla, sweeteners, coconut oil and almond milk.
Add dry ingredients to wet ingredients and mix to blend.
Pour batter into prepared pans so that they are 2/3 full.
Bake for about 20 minutes, or until a toothpick inserted into a donut comes out clean.
Baking time may change depending on your mold.
Allow donuts to cool, then remove from pan.
Garnish with cinnamon coating (mix equal quantity sweetener, cinnamon powder and melted coconut oil)
Inspired by a recipe from chef Vanessa Musi for Bulletproof
Tags:
Bragg ACV
You may also like this