Making your own ACV hair rinse at home is a simple way to:
?Help remove product buildup
?Help restore balance
?Hydrate and define natural or curly hair
?Restore natural shine by closing hair cuticles and smoothing the hair shaft
STEP 1: WHAT YOU NEED
Bragg Apple Cider Vinegar, water, and a spray bottle.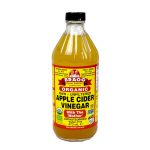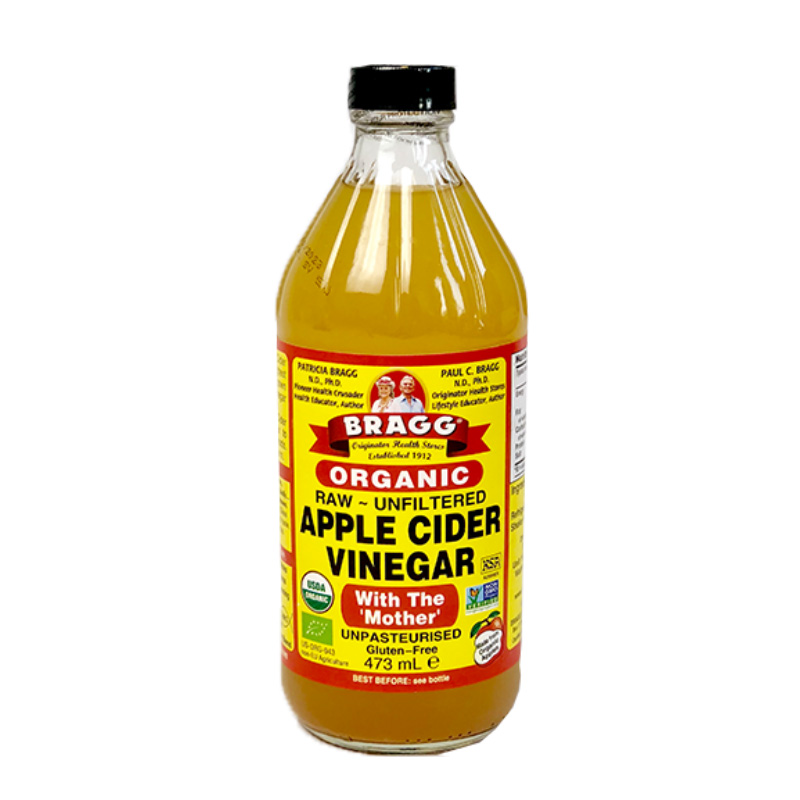 STEP 2: CREATE THE RINSE
Mix 1 tablespoon of Bragg Apple Cider Vinegar with 8oz of water in your spray bottle. You can a few drops of your favourite essential oil too.
STEP 3: SPRAY
In the shower, shampoo + rinse your hair as usual. Then spray your scalp well with the ACV rinse – enough that it'll be evenly coated. Work the vinegar into your hair with your fingers. It will be diluted enough that it shouldn't burn. Allow the vinegar mixture to sit for 3-5 minutes.
STEP 4: RINSE
Rinse your hair and scalp with cool water. Follow this rinse with a light conditioner (nothing that will weigh down your hair), and rinse your hair well until you are sure all product (and vinegar) is down the drain.
Let you hair air dry and enjoy the results!
Tags:
acv
,
acv hair rinse
,
Bragg ACV
,
bragg apple cider vinegar
You may also like this