We hate to Bragg (see what we did there?) but seeing our iconic Bragg Apple Cider Vinegar in July's edition of British Vogue has made us giddy!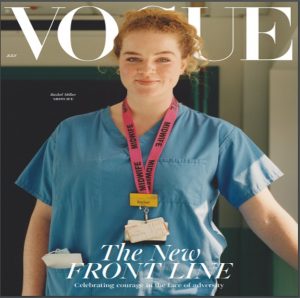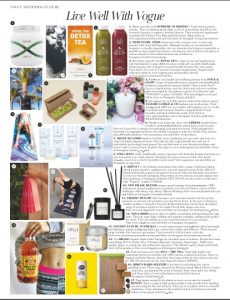 Among various wellness products mentioned in the "Live well with Vogue" section, you can find Bragg Organic and Raw apple cider vinegar: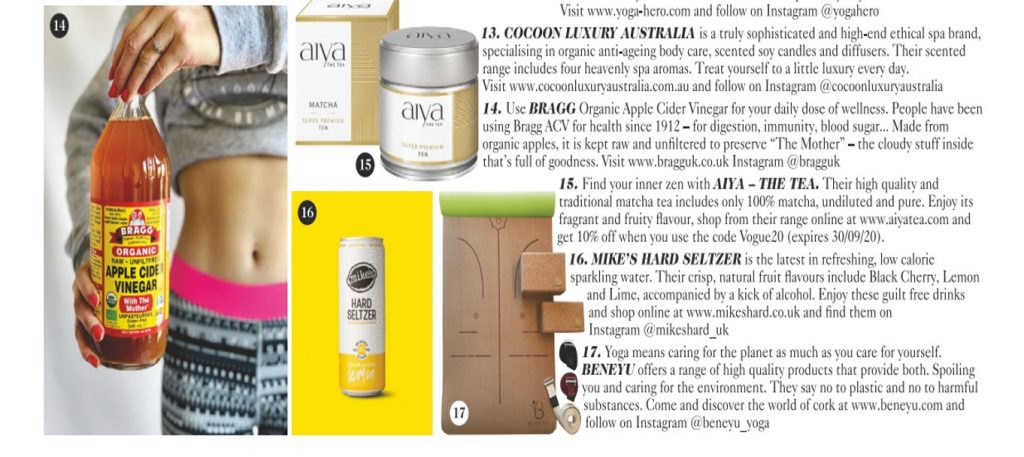 "Use Bragg Apple Cider Vinegar for your daily dose of wellness. People have been using Bragg ACV for health since 1912 – for digestion, immunity, blood sugar… Made from organic apples, it is kept raw and unfiltered to preserve "The Mother"– the cloudy stuff inside that's full of goodness"
In food and drink, or used topically, Bragg Organic Apple Cider Vinegar adds flavour and supports Gut Health.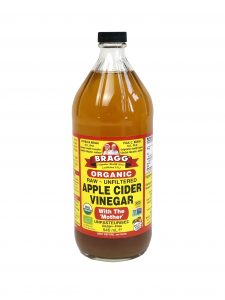 Tags:
acv
,
Bragg ACV
You may also like this