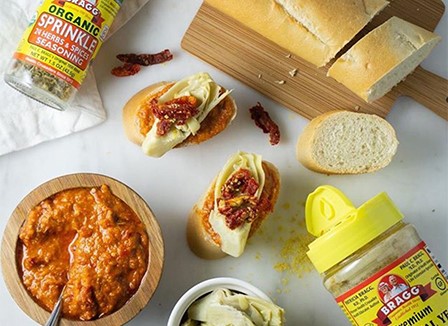 ✔Ingredients:
2 cloves of garlic
1/2 cup of Extra Virgin Olive Oil
3/8 cups of sun dried tomatoes
1/4 cup of artichoke hearts
1 tsp of Bragg Sprinkle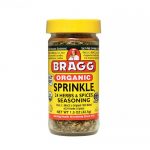 1 tsp of Bragg Premium Nutritional Yeast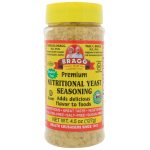 Splash of Bragg Organic Apple Cider Vinegar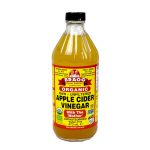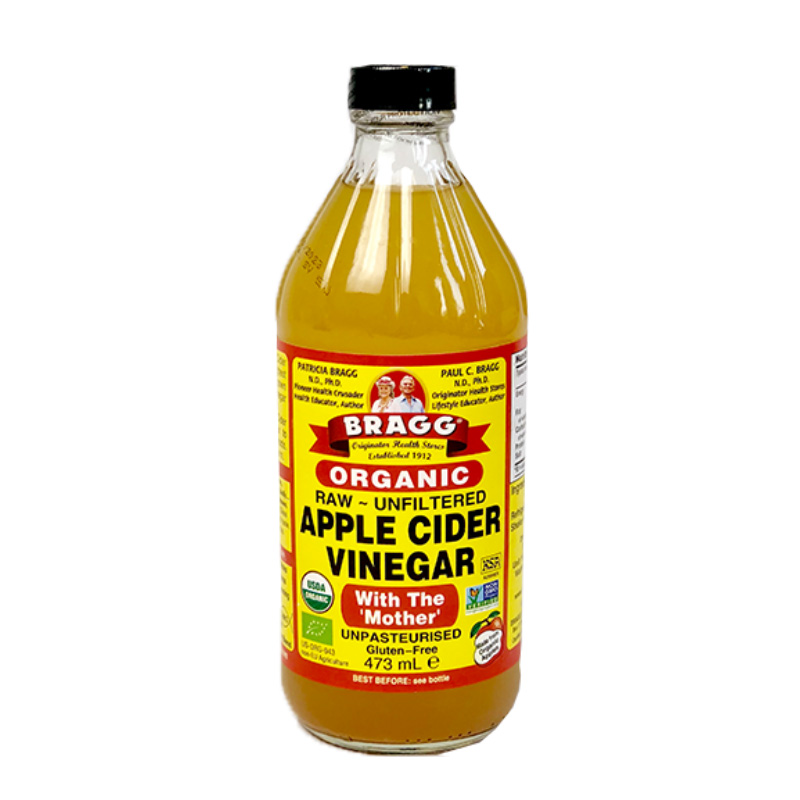 Bread of choice (we used baguette)
✔Directions:
1. Combine all ingredients into a food processor and give it a few good blends allowing ingredients to combine but avoid over mixing – we like a rough chunky texture.
2. Slice bread, serve and enjoy.
Tags:
Bragg ACV
You may also like this