Tangy Cucumber Salad
(Serves 4+ people)
4 tbsp Bragg Organic apple cider vinegar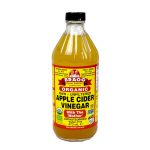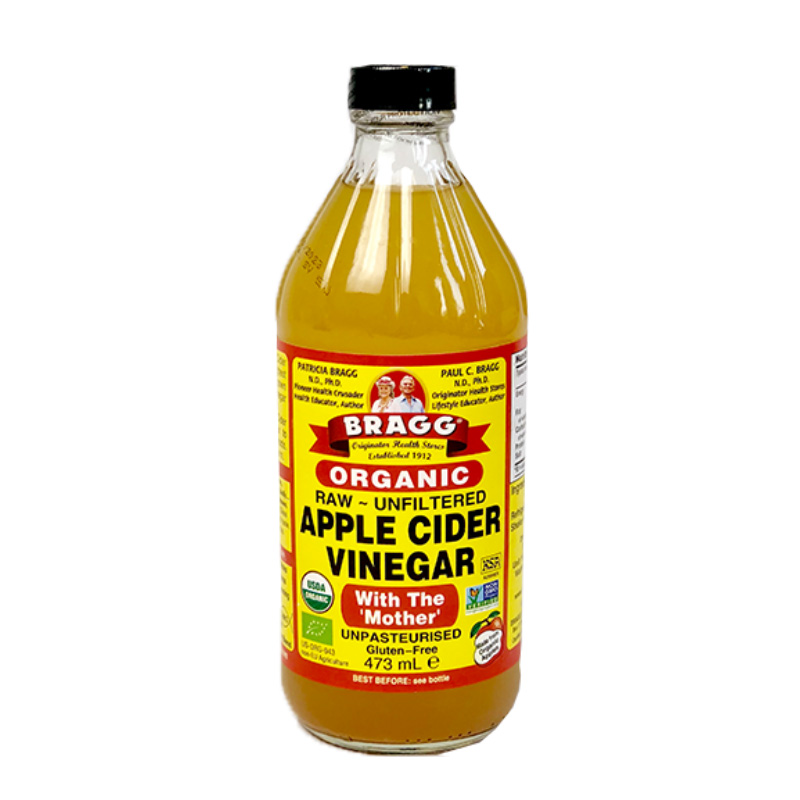 2 tbsp extra virgin olive oil
2 tsp honey
1 tsp himalayan pink salt
Freshly ground black pepper
3-4 medium cucumbers or 1 and a half large cucumber
2 tablespoons finely chopped fresh chives
Place the vinegar, oil, honey, salt, and a few grinds of pepper in a large bowl and whisk to combine.
Slice the cucumbers into thin rounds.
Place them in the bowl, add the chives, and toss to combine.
Cover and refrigerate for at least 30 minutes or even overnight to allow the flavours to mingle.
Taste and season with salt and pepper as needed before serving.
Tags:
Bragg ACV
You may also like this