Our Nutritious Nooch Salad Dressing is quick and easy with just 5 Ingredients needed!
It is also vegan, paleo and ideal for low carb diets.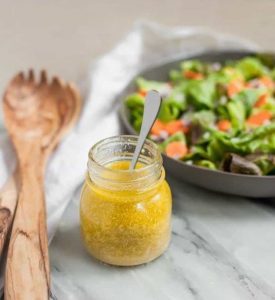 Ingredients:
4 cloves Garlic
3 tbsp Bragg Nutritional Yeast
1/2 tbsp Salt
1/2 cup Bragg Organic Apple Cider Vinegar
1/2 cup Olive oil
You can mix it up and store in a mason jar for when needed. The ingredients might separate when left standing so just give it a shake.
The Nutritional Yeast gives it an almost creamy texture, yet it's completely dairy-free.
Enjoy!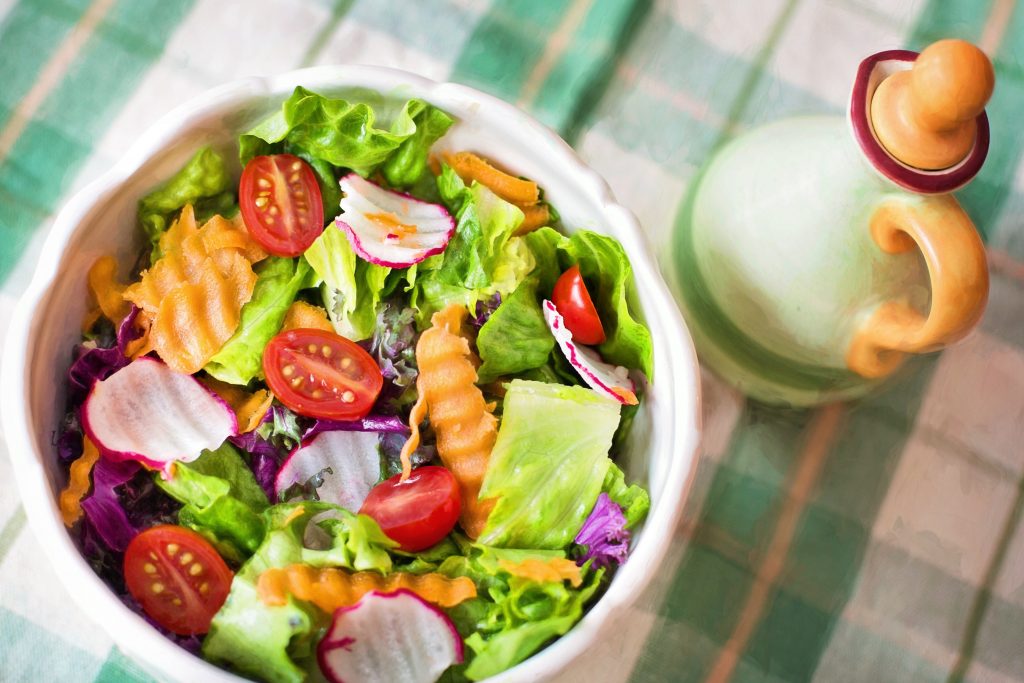 Tags:
Bragg ACV
,
bragg apple cider vinegar recipe
,
bragg nooch
,
bragg nutritional yeast
,
nutritional yeast
,
vegan recipe
You may also like this